Attended Quantum Days, Toronto, Jan 2021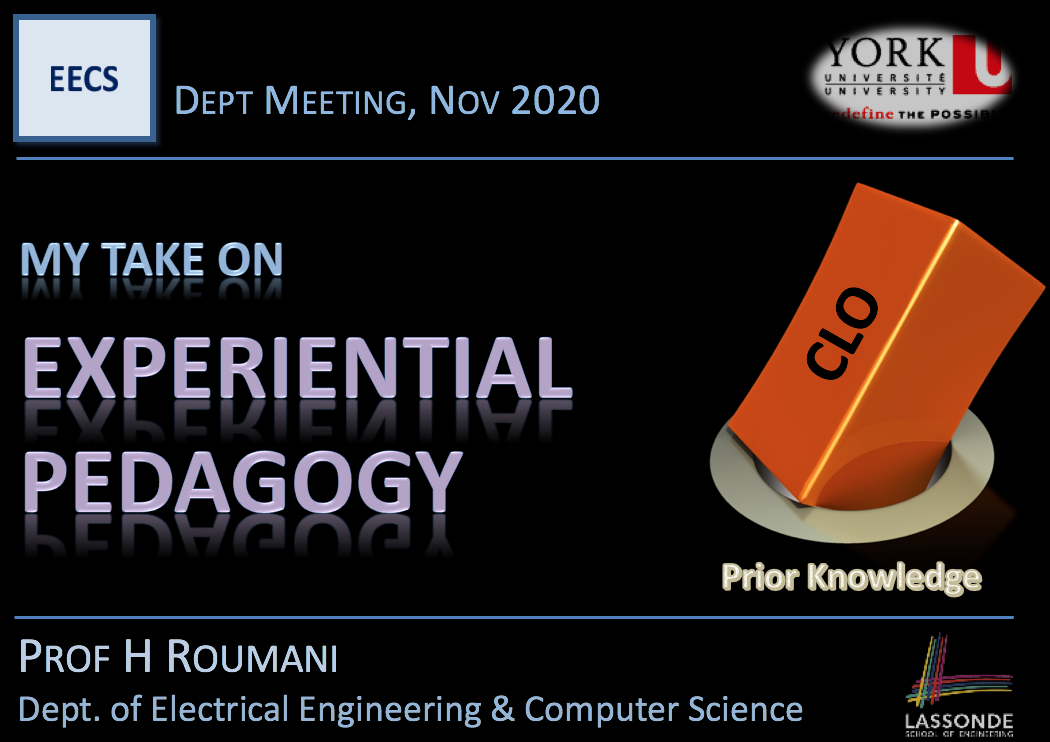 Roumani's Take on Experiential Learning, Nov 2020

Roumani's new course: EECS4141--Quantum Computing, Sept 2020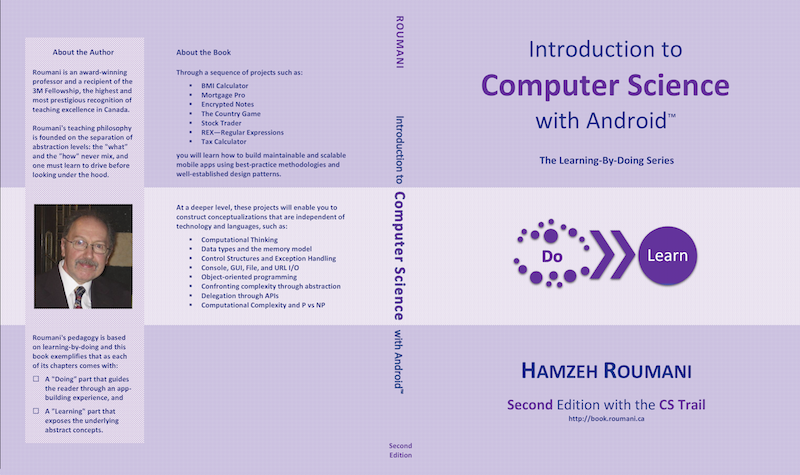 The 2nd ed. of Roumani's paperback/eBook, 2020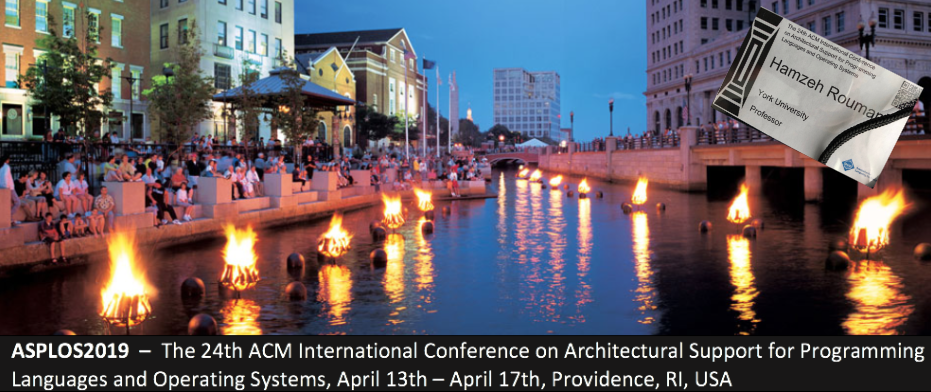 Attended the Quantum Computing Workshop, Providence, RI, 2019
Roumani's Introductory Videos on Cyber Physical Systems, 2018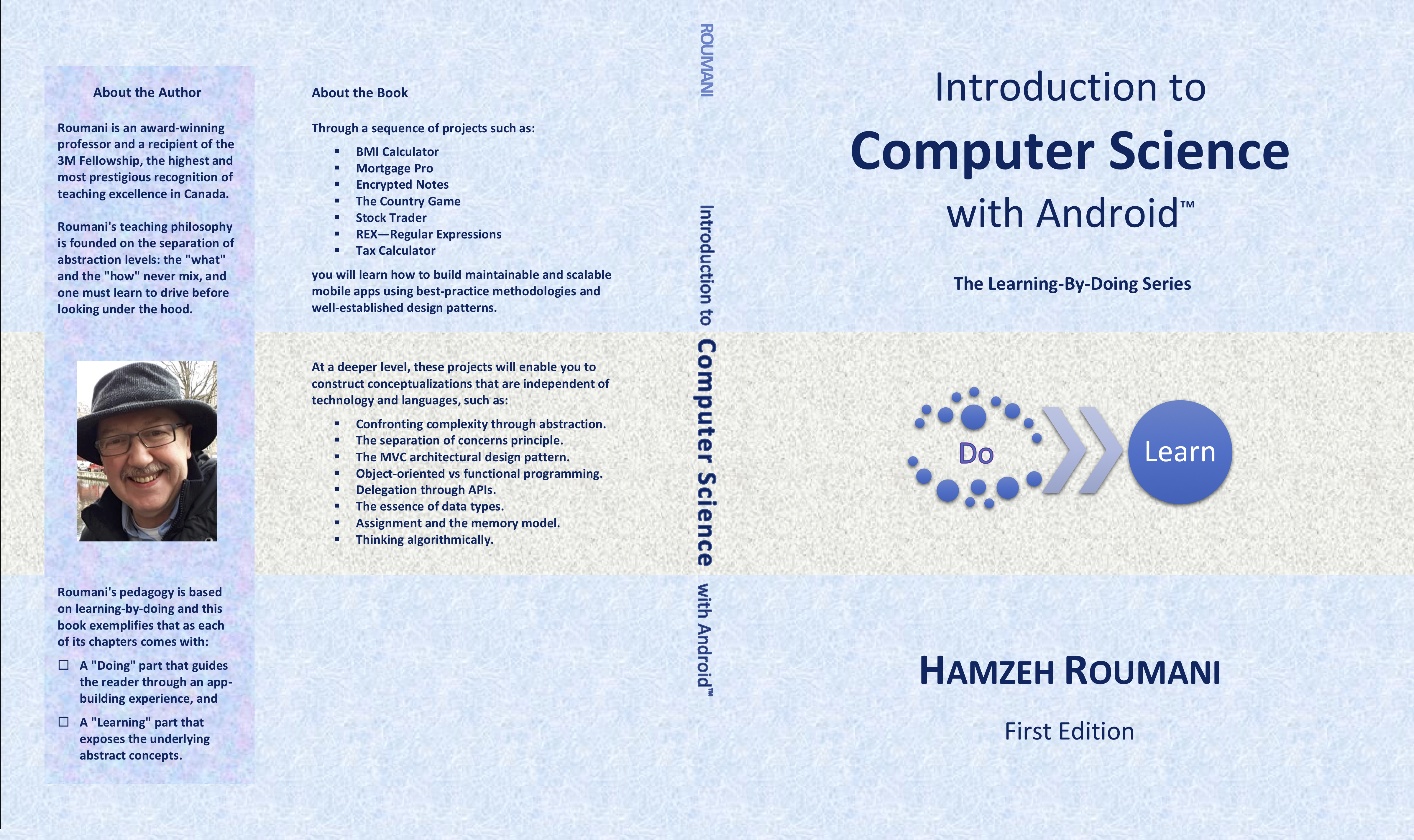 The first edition of Roumani's new book, May 2018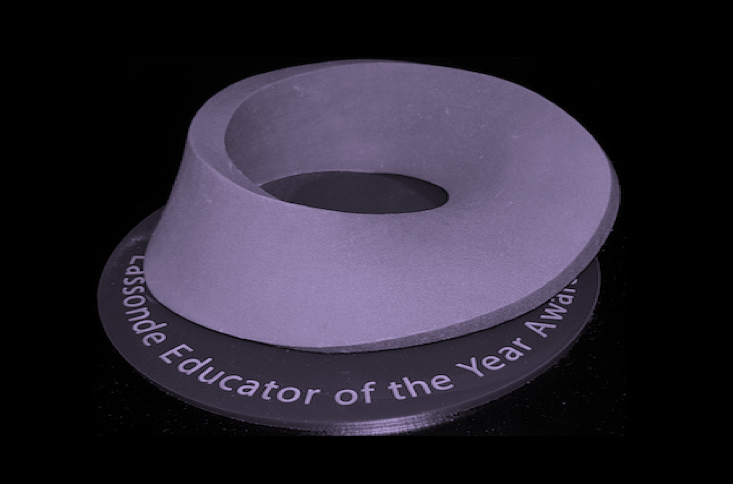 Roumani Wins a L'OSCARS: Educator of the Year Award, 2017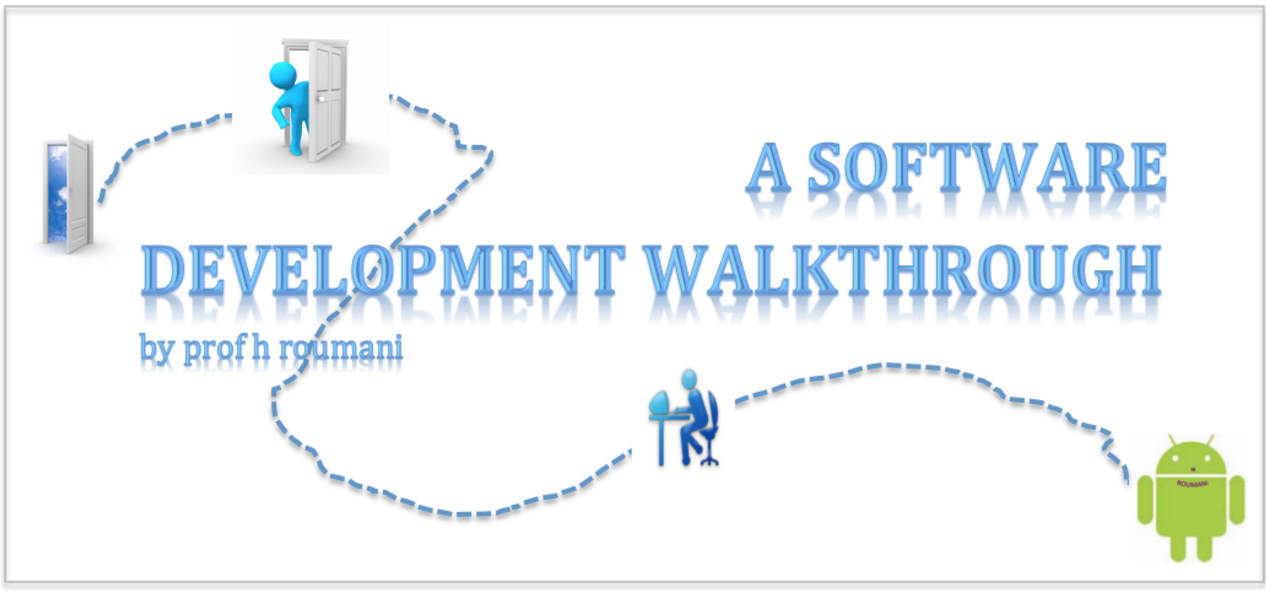 The Android Development Site, 2017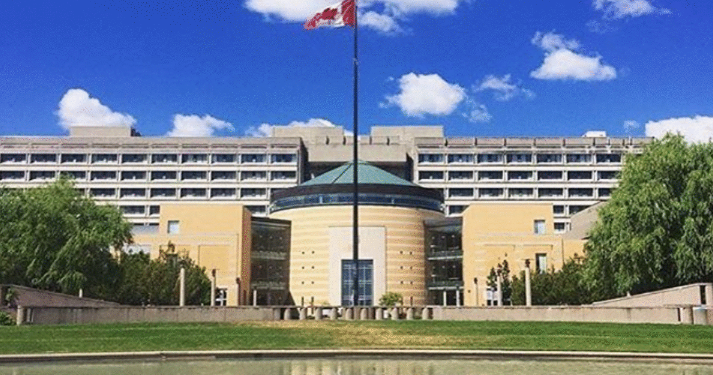 Roumani is one of the Best Professors At York University, 2016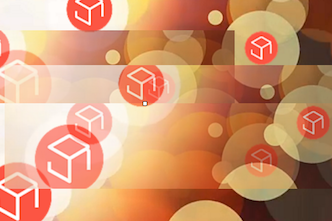 The JR Project: Rethinking Computing Education, 2014-16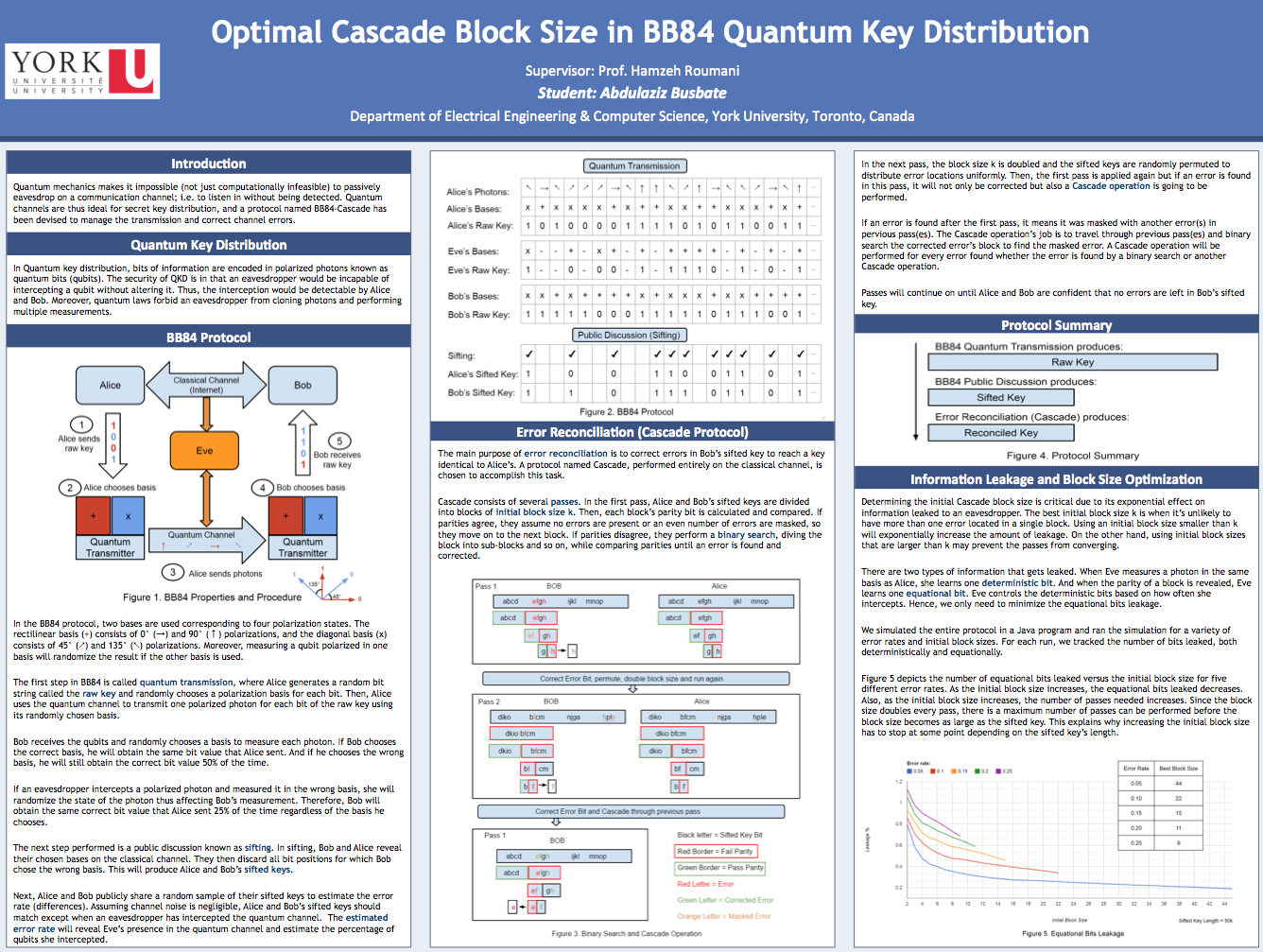 Quantum Cryptography: Cascade Optimization in QKD, 2014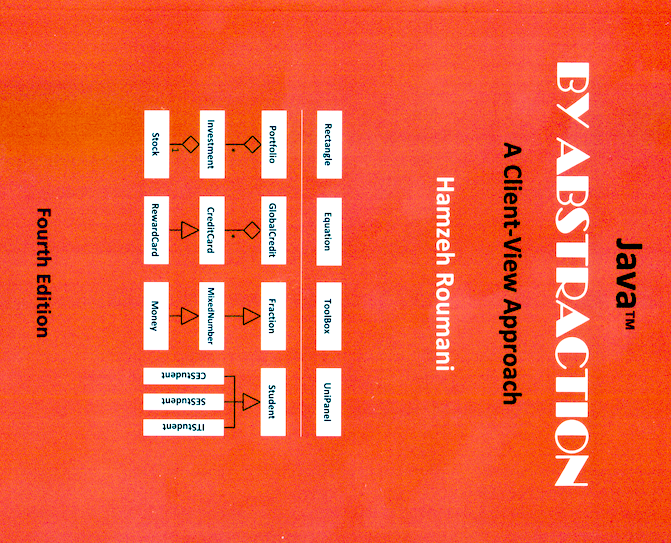 The 4th edition of Roumani's book, 2014.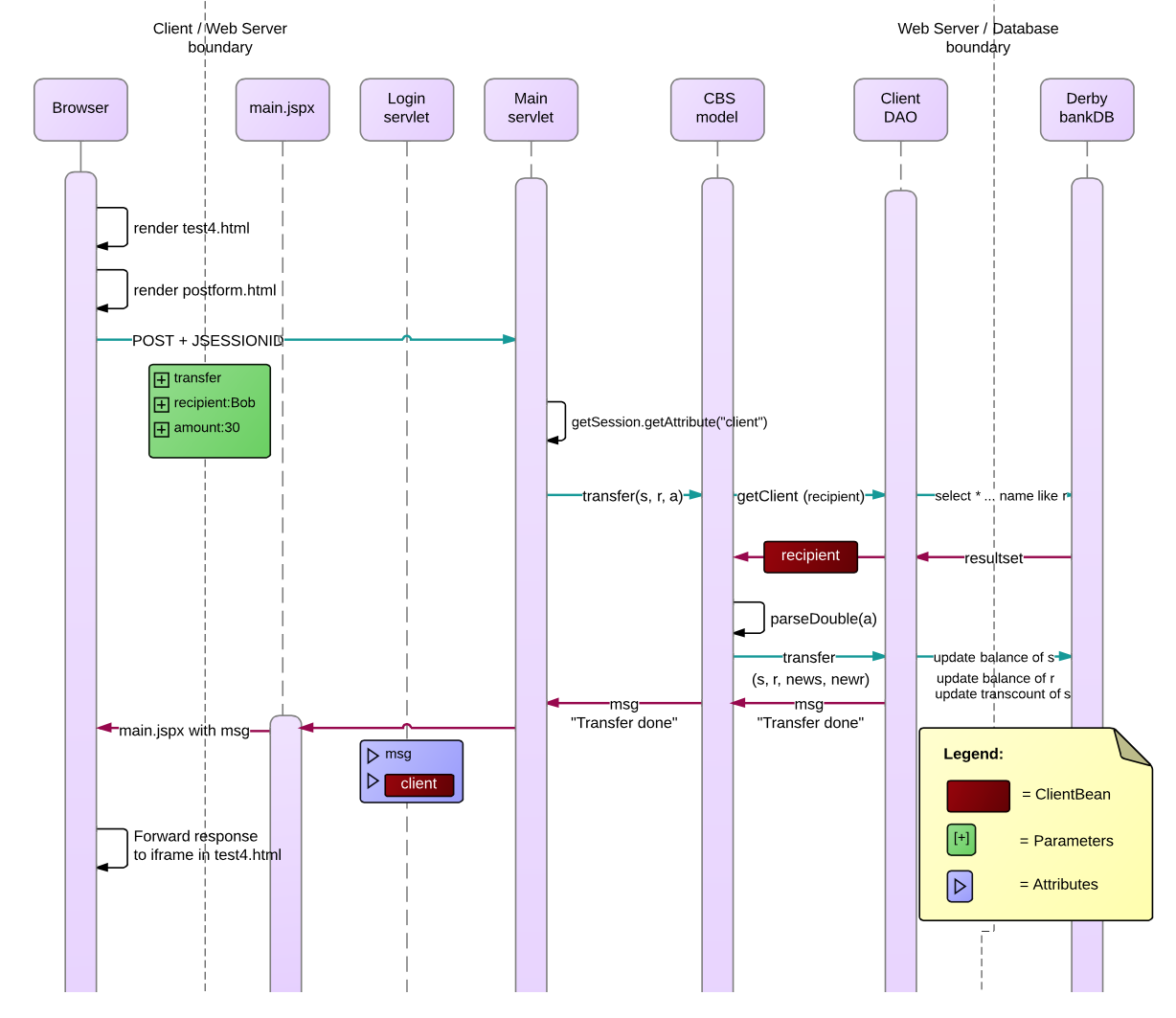 Master Thesis: Cross-Site Request Forgery, 2014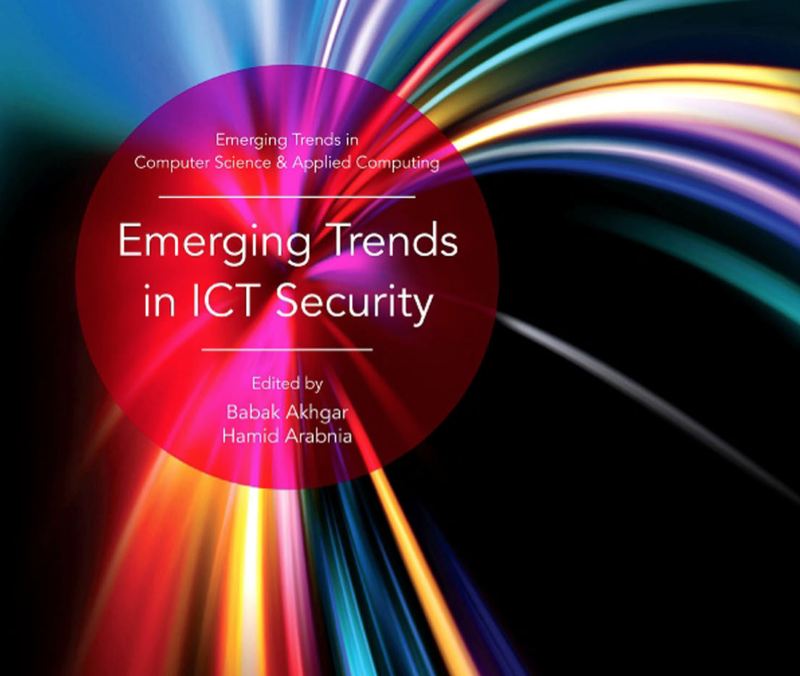 Book Chapter 20, Elsevier Morgan Kaufmann 2013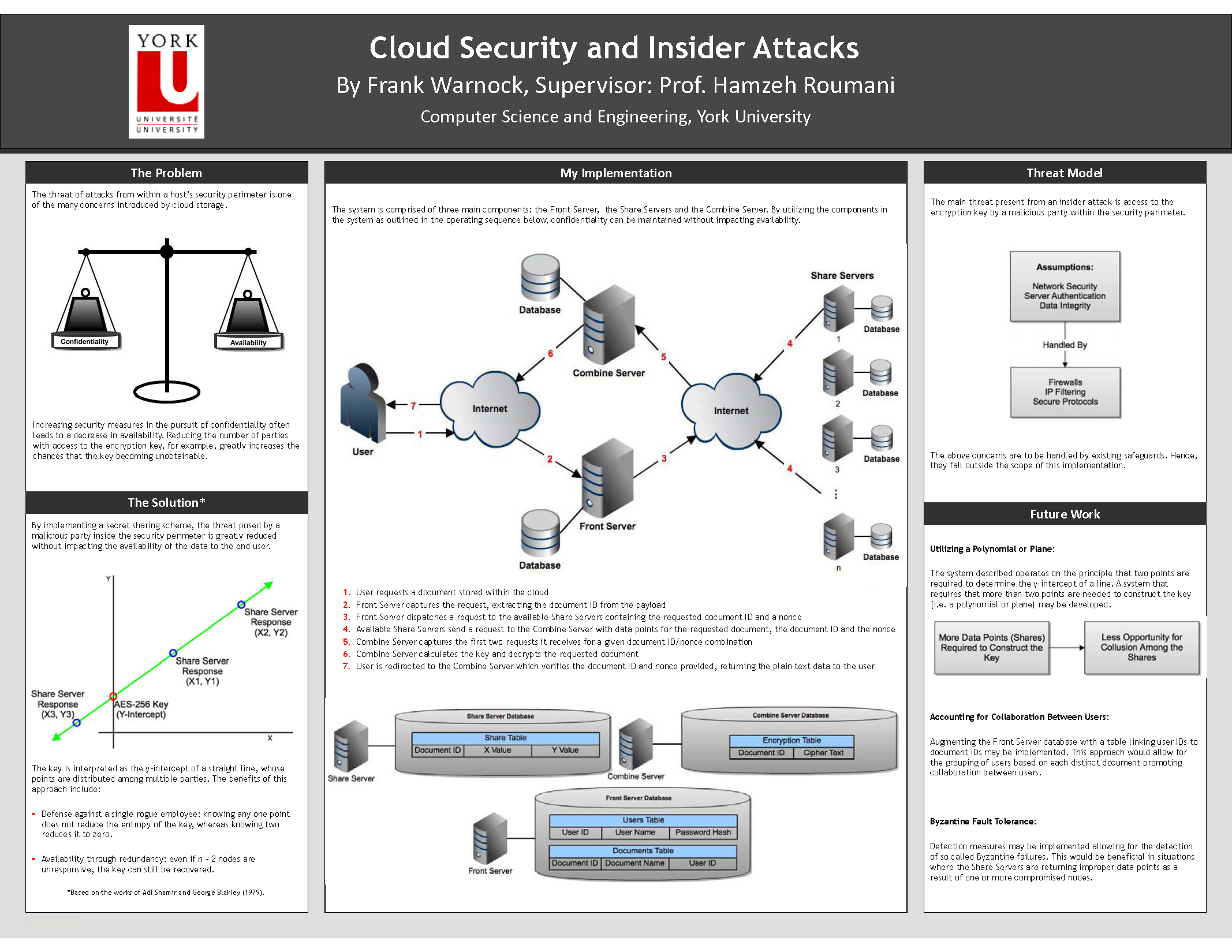 Cloud Security through Cryptographic Secret Sharing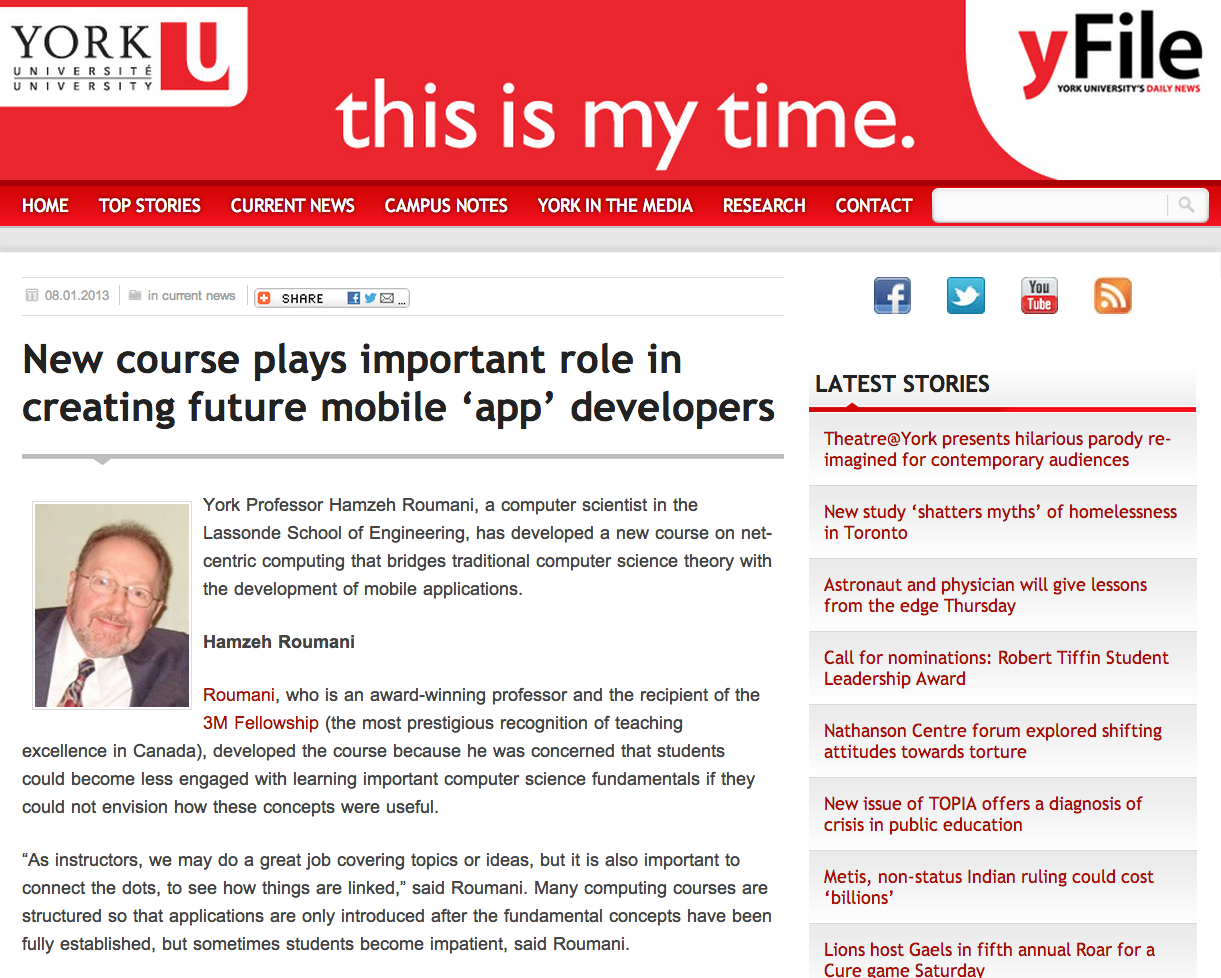 New thematic course on web computing. Jan 8, 2013.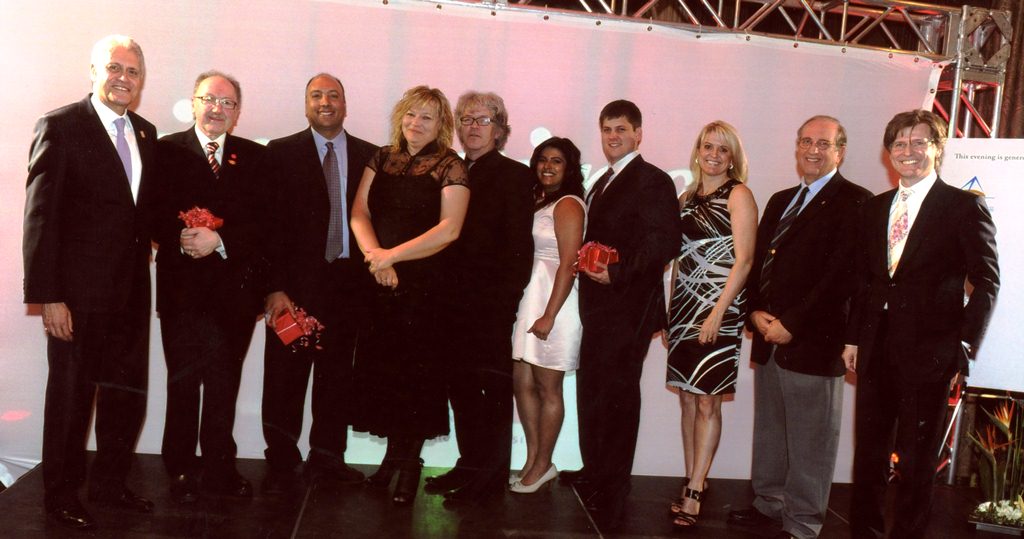 Imagine What's Next" event at Casa Loma. May 10, 2012.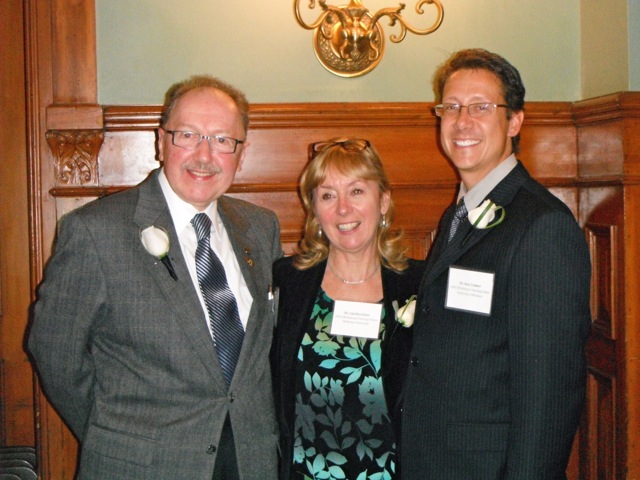 A Toast to Teaching Excellence" at Queen's Park. April 2012.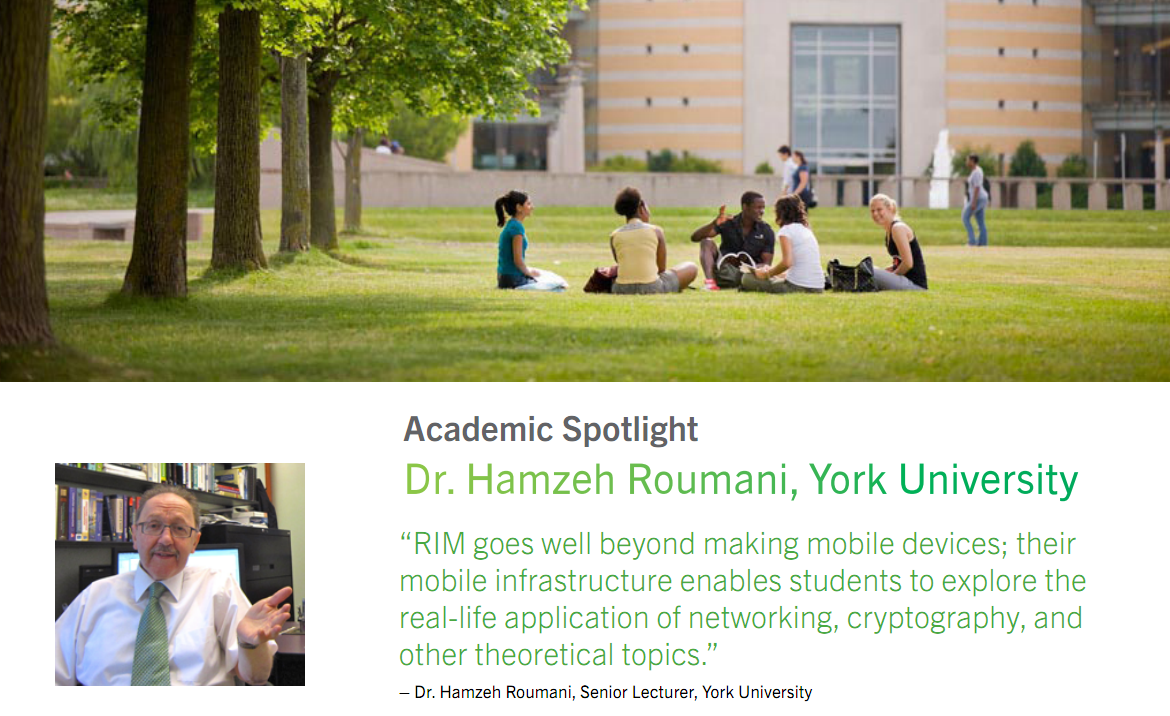 Academic Spotlight at us.blackberry.com Feb. 2012.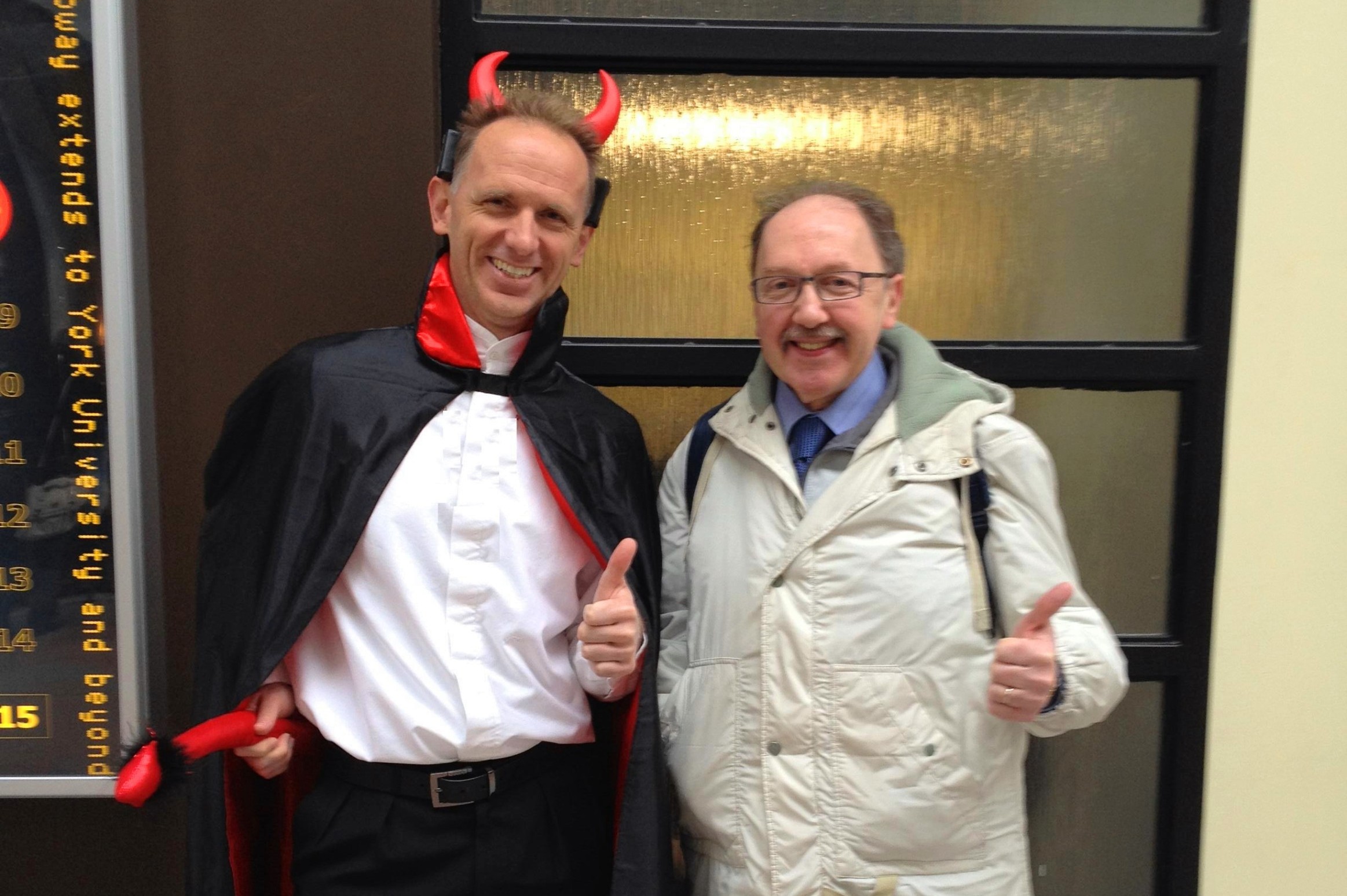 Trick-Or-Treating in York Lanes, Oct 31, 2011.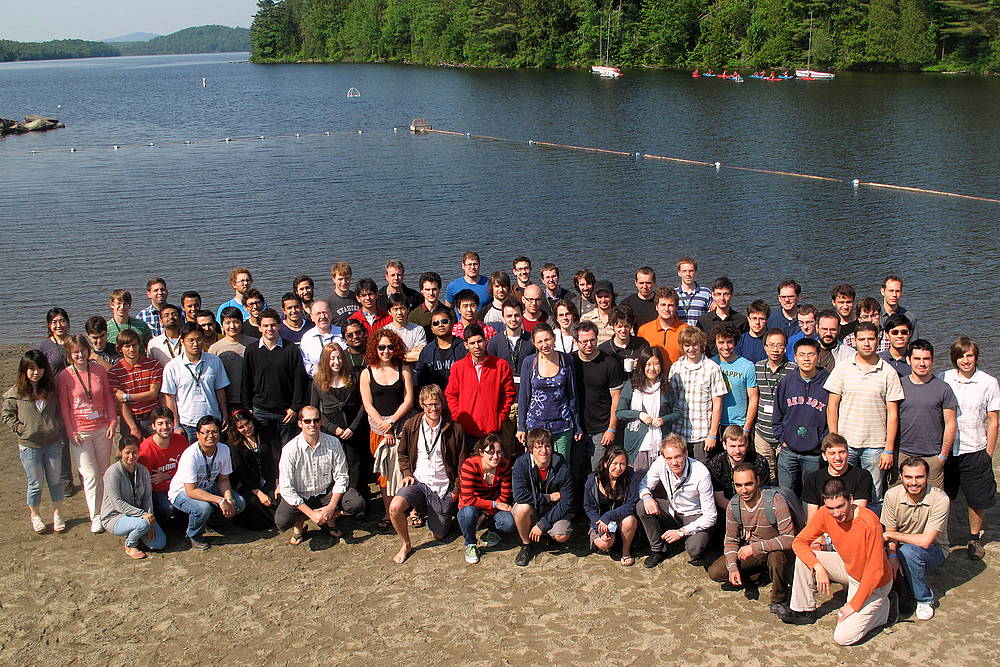 Quantum Information Summer School, July 2011.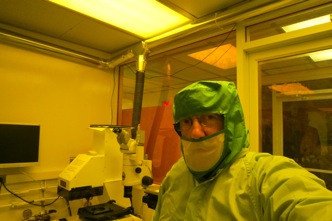 NanoFab Centre, Université de Sherbrooke, June 2011.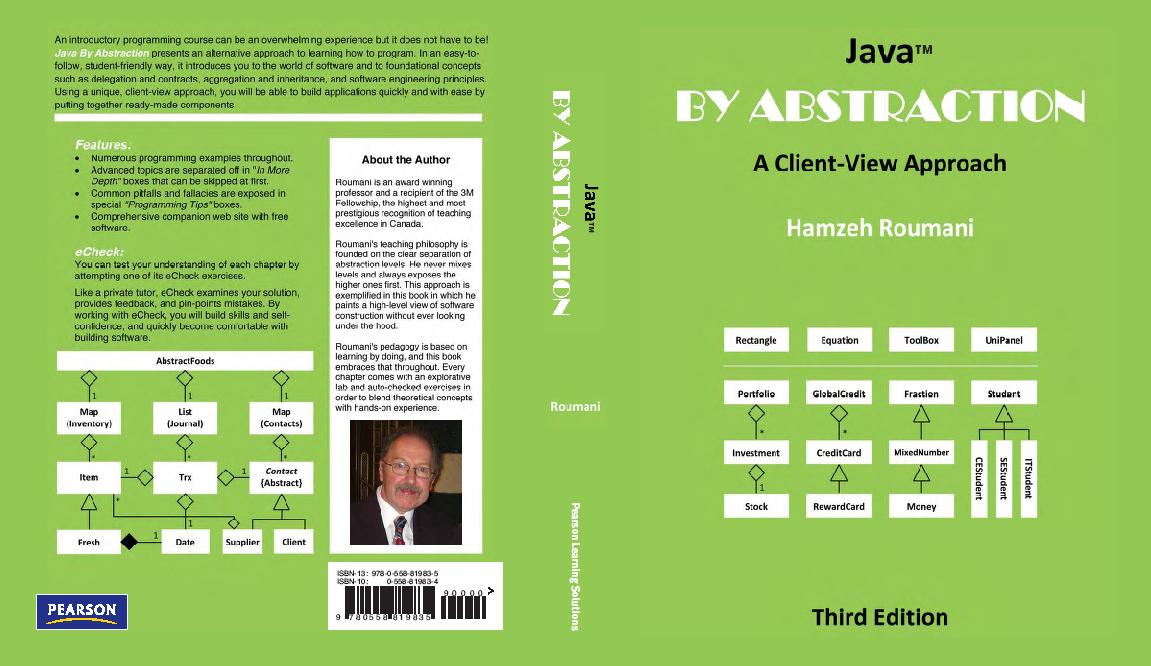 The 3rd edition of Roumani's book came out Sept 2010.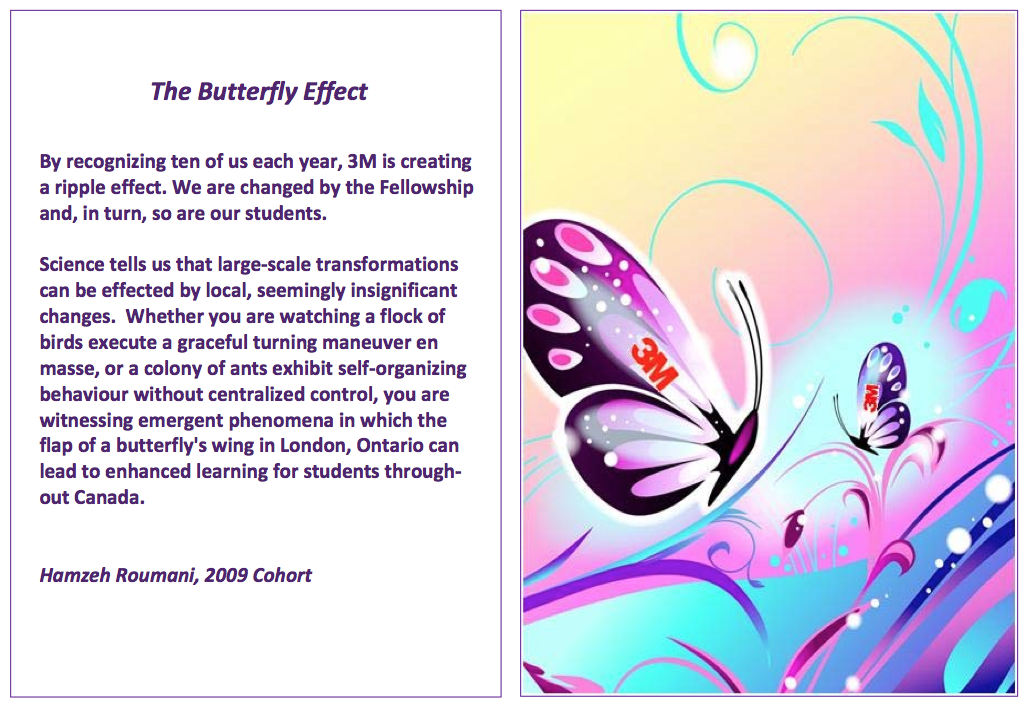 Postcard to 3M, June 2010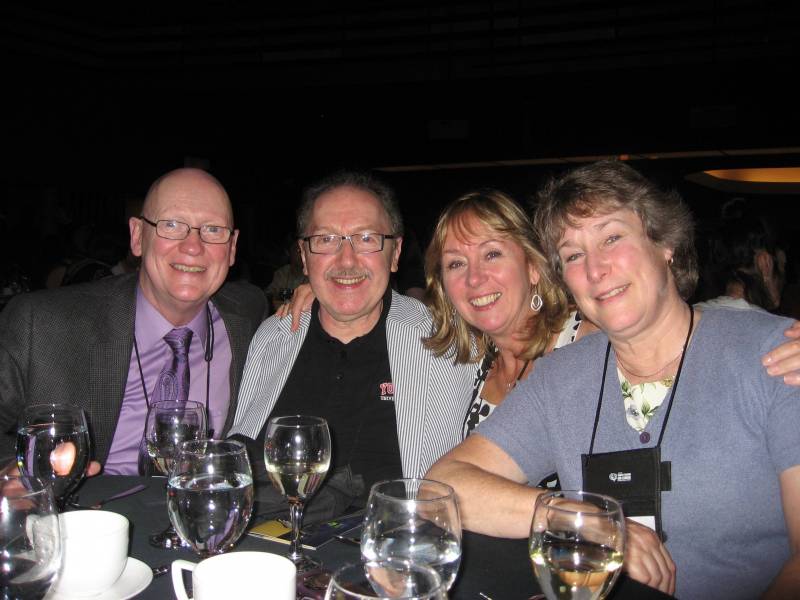 The What-How Phenomenon, 2010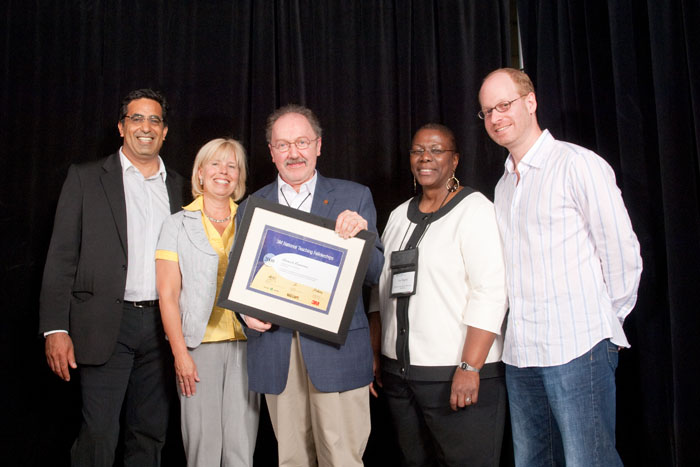 The 3M Ceremony, Fredericton, NB, June 2009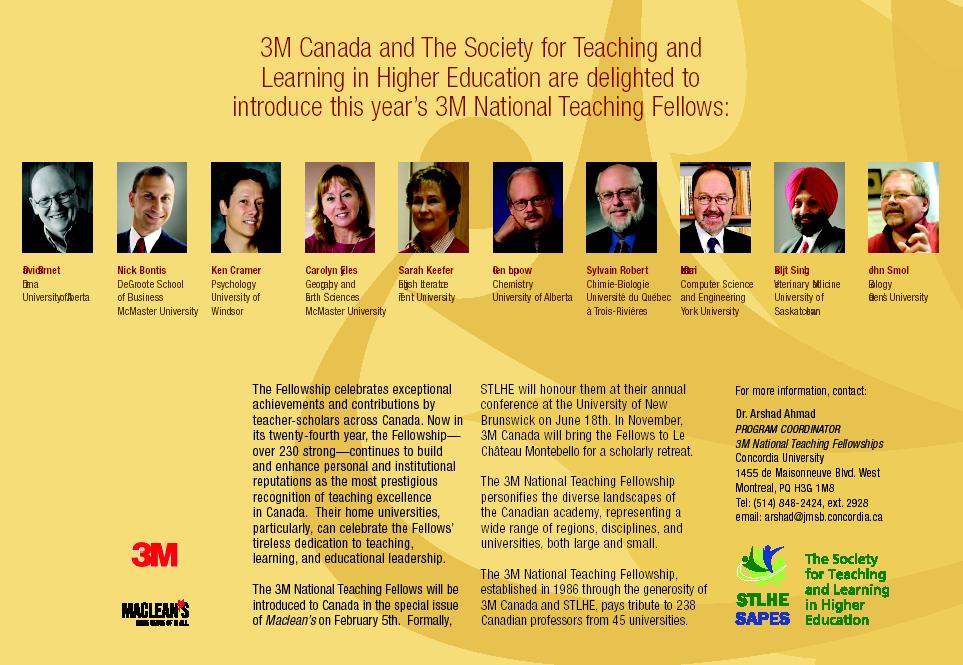 Roumani becomes a 3M Fellow, Feb 5, 2009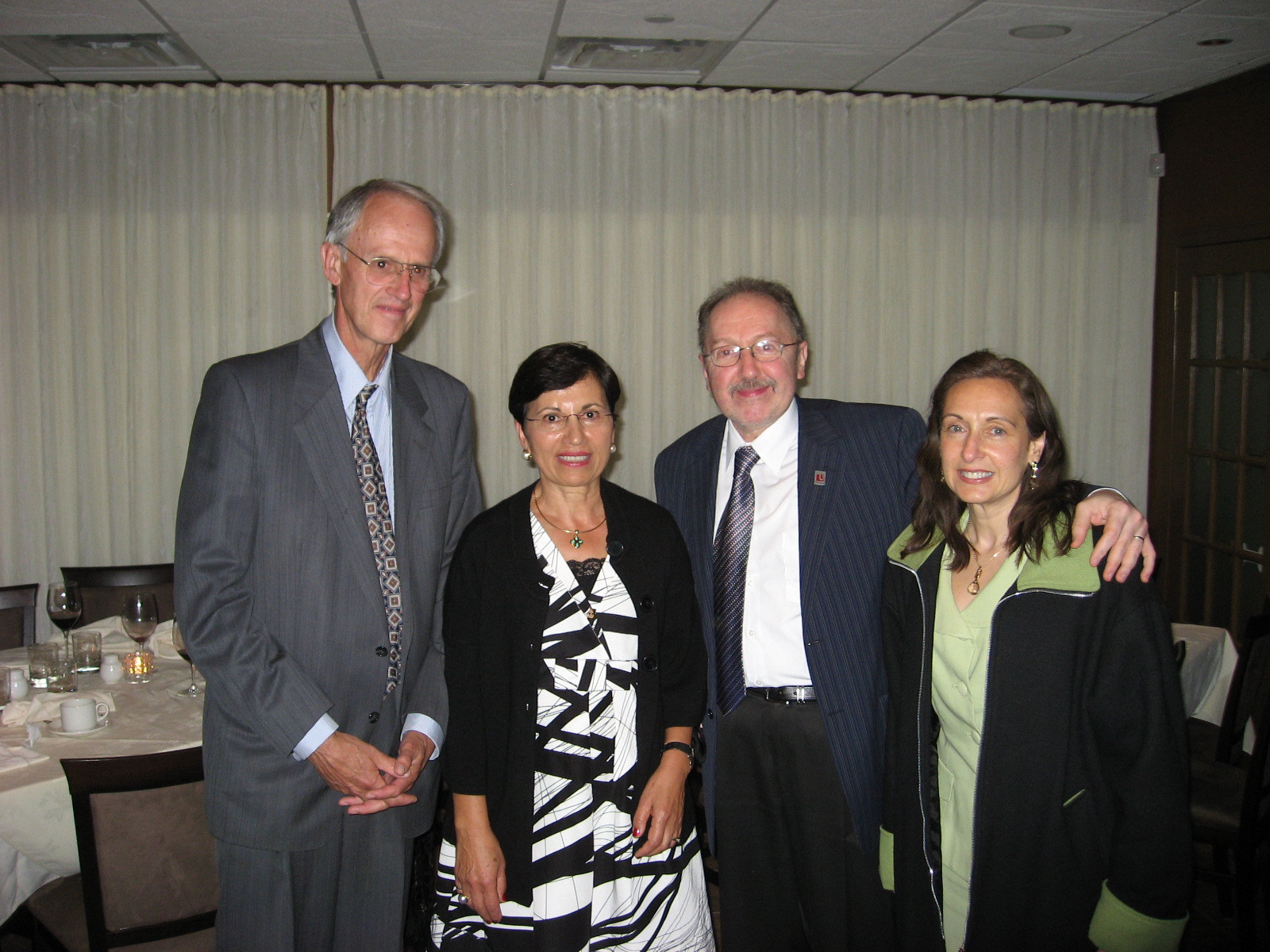 Retirement party of Prof. Eshrat Arjomandi, Oct. 16, 2008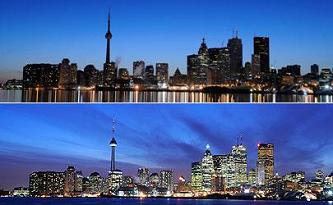 Toronto during Earth Hour, March 29, 2008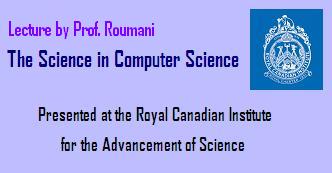 Video of this 2007 lecture is available in two format:
Windows Streaming and Cross-Platform Flash.
With the CSE Tech Team, Dec. 2007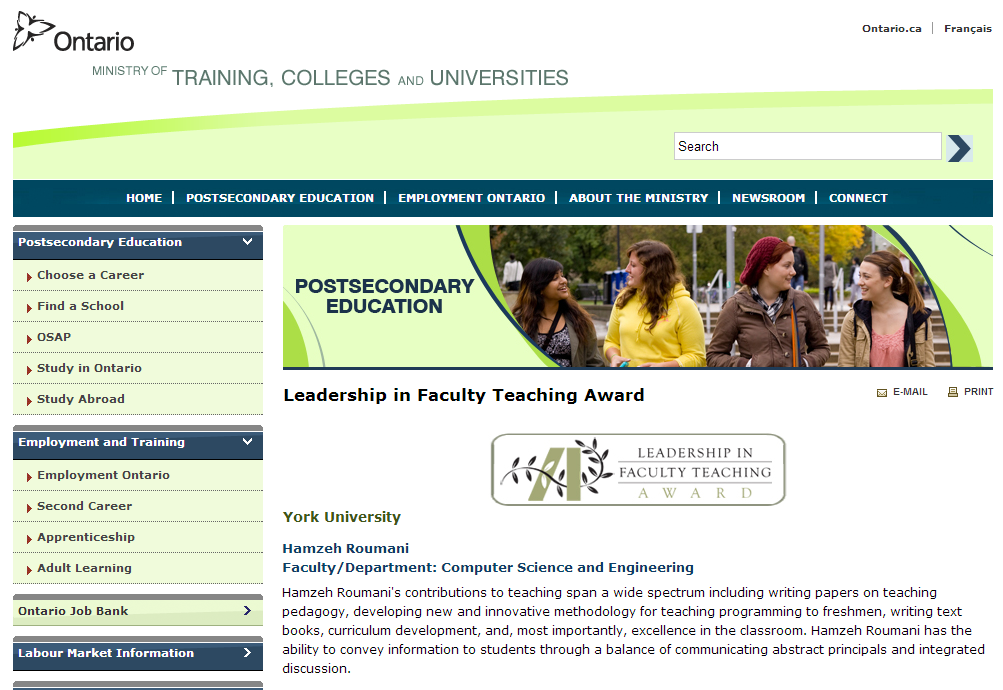 Roumani receives the Province-Wide LIFT Award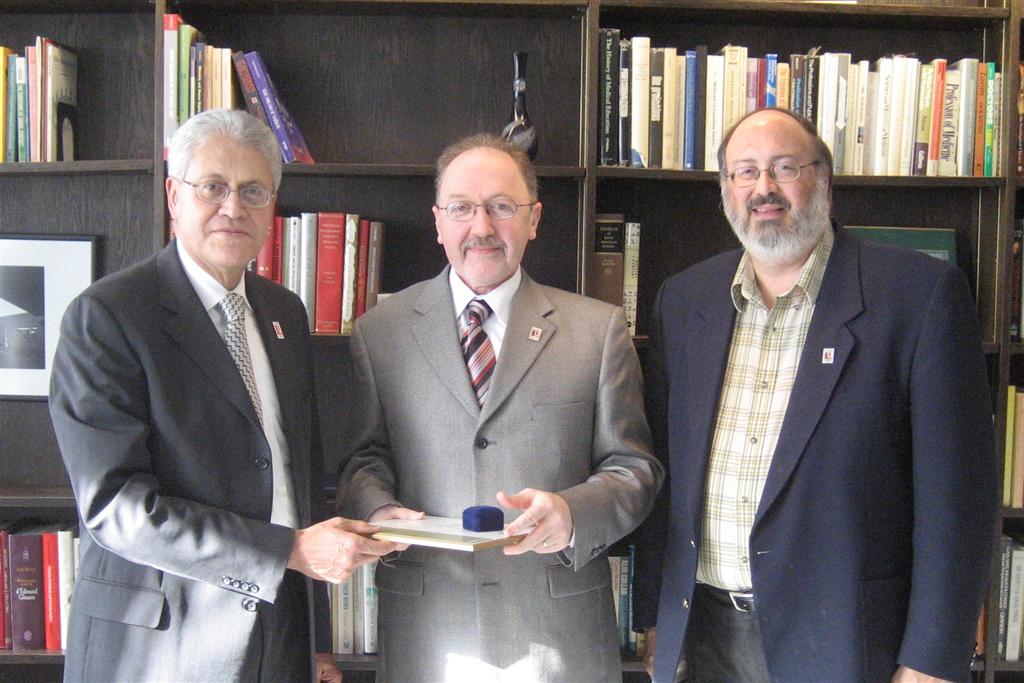 The LIFT Award Ceremony with York President Dr. Mamdouh Shoukri (left) and FSE Dean Dr. Nick Cercone. Nov. 2007.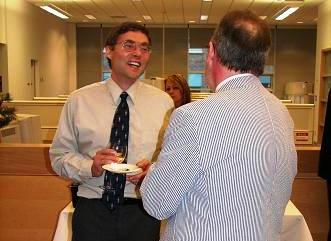 With Physics Nobel Laureate Dr. Carl Weinman. Oct. 2007.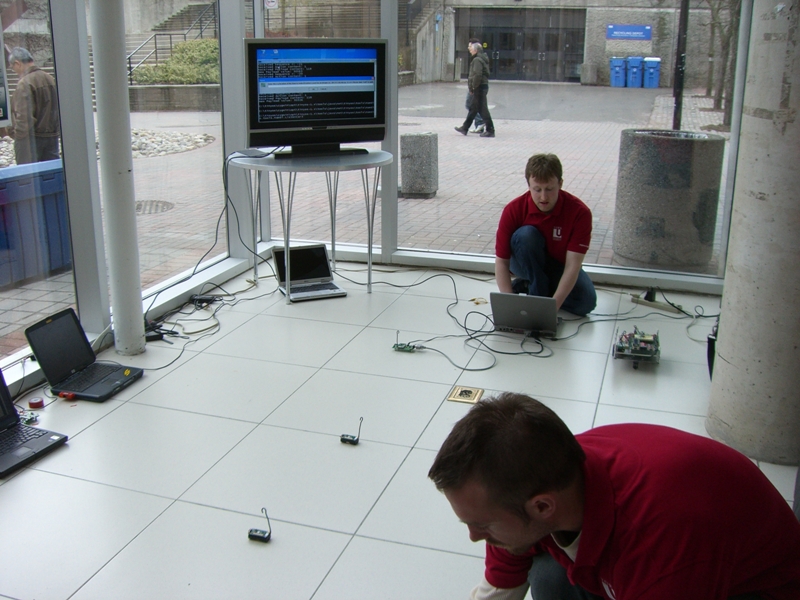 Wireless Sensor Networks Project with Hamdi, 2007.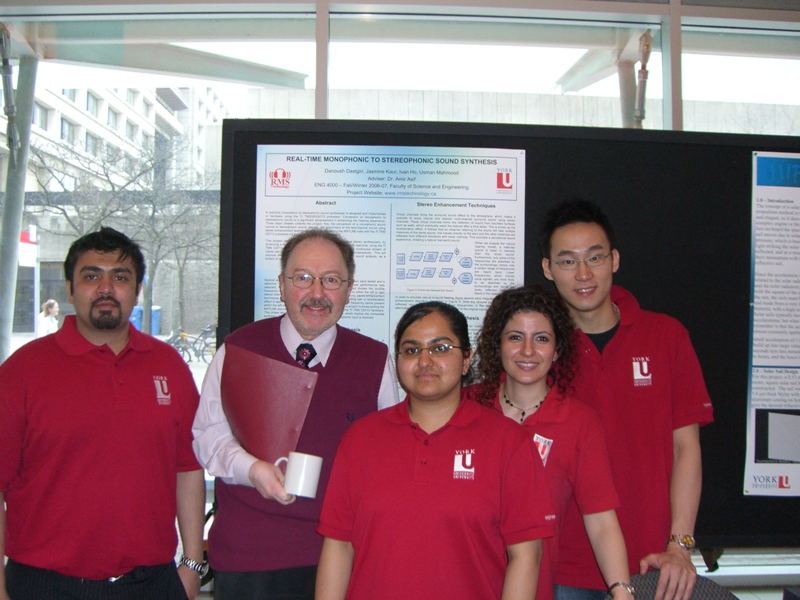 Real Time Mono2Stereo Synthesis, ENG4000, April 2007.
Roumani's Java textbooks. The 2nd Ed came out Jan 2008.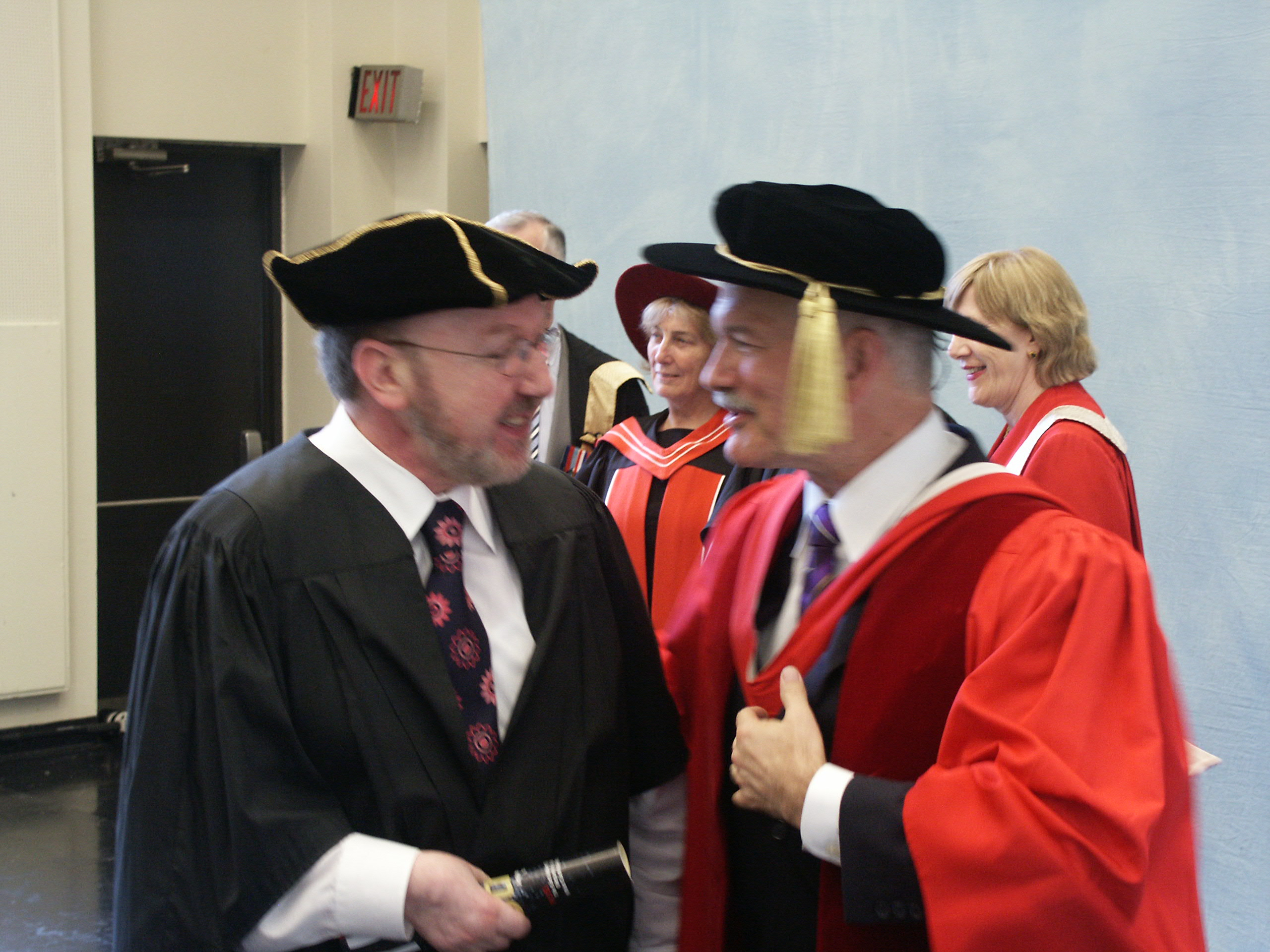 With the Honorable NDP Leader Jack Layton. June 2006.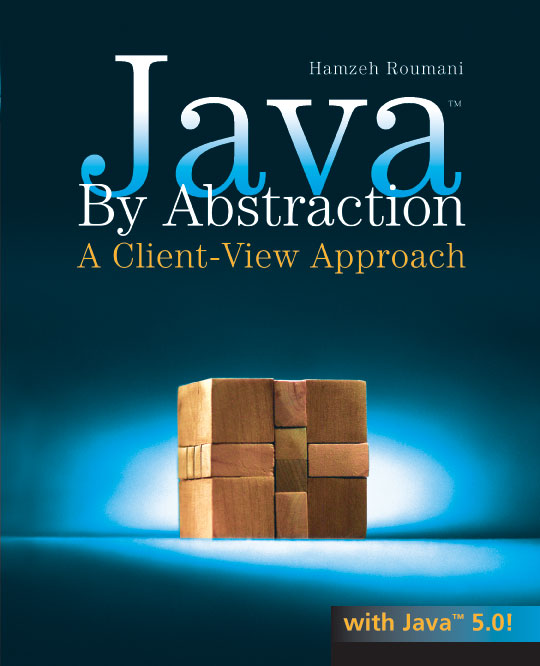 Roumani's Java textbook and news article. 2004.

A Hands-On-Approach. 2004.