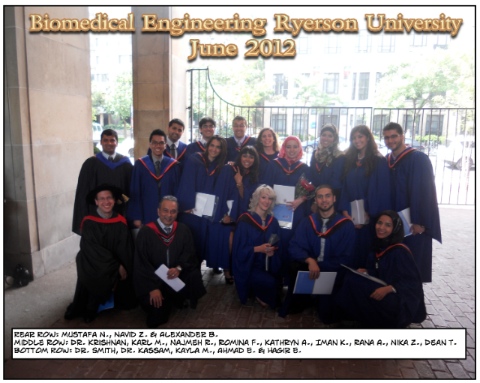 Course Taught or DevelopedTeaching Awards & Award-Winning Curriculum


In 2013 I won the Electrical and Computer Engineering Department's Teaching award for
ELE 604 Sensors and Measurement
. This course places a strong emphasis on
inductive learning
using tools such as MapleSoft's
MapleSim
and the Technological Art's
Esduino
system. In 2009 I won the ELCE Department's
Curriculum Innovations Competition.
My winning entry involved the use of rapid prototyping tools in the context of the Robotics and Controls undergraduate curriculum.
I authored or co-authored four winning entries for the peer-reviewed IEEE Real World Engineering Projects curriculum competition. Some of my works can be viewed on
my author profile page
. More details are found below.

Teaching Technologies


Some technologies work really well in class. I've been experimenting with different approaches and methodologies... here are some of my favourites: